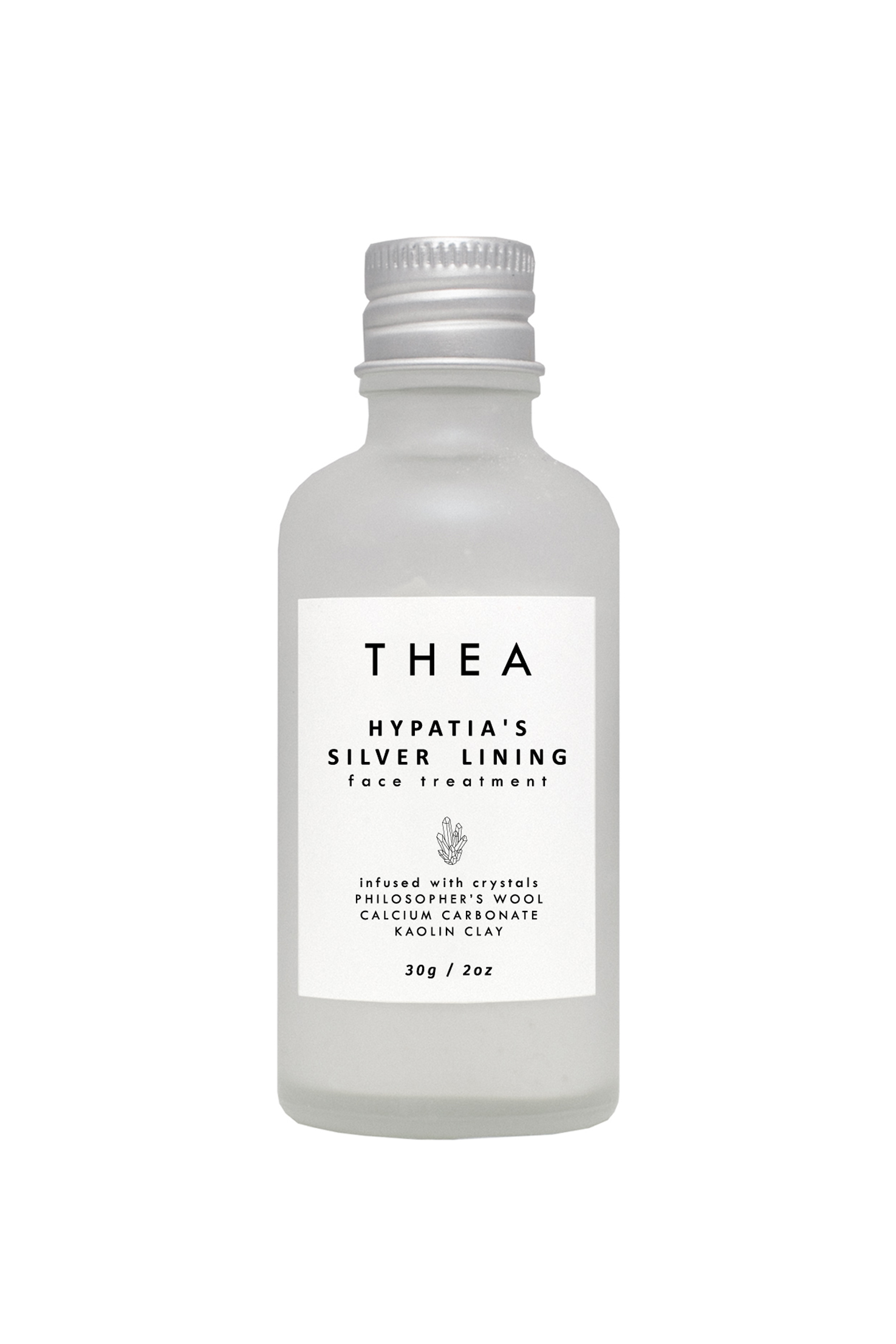 Hypatia's Silver Lining is an effective treatment for excessive, stubborn blackheads.
This oil absorbent powder will help to unclog congested pores to prevent blackheads and promote a healthier complexion. HSL transforms into a paste when mixed with water and works effectively to remove blackheads from the skin.
Suitable for all skin types, its absorbs excess oil and delivers immediate results for a clearer, healthier complexion.
We suggest to exfoliate before using this blackheads treatment for better results - all ingredients was charged using crystals ( Rose Quartz, Moonstones, Clear Quartz, Aquamarine Tourmaline, Selenite )
Ingredients : **Calcium Carbonate, **Philosopher's Wool, **Kaolin Clay **Natural and Certified Vegan
2 oz / 30 g
Customer comments
| Author/Date | Rating | Comment |
| --- | --- | --- |